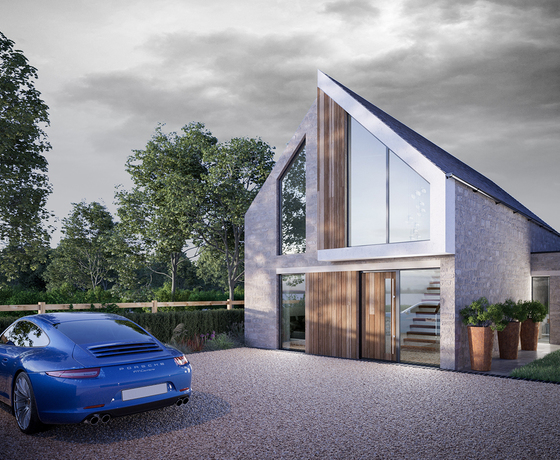 Eight_OneTwo is a R.I.B.A Chartered Architects practice_
Eight_OneTwo Architects combine creativity with innovation to design life-changing and unique physical spaces.
We're a progessive architectural practice with a growing reputation for designing and delivering outstanding contemporary architecture. Each project embodies our core values of passion, high-quality and exceptional service as we turn our clients' dreams into reality.
Representing the R.I.B.A
Jonathan Lovatt, managing director of Eight_OneTwo, Chair of the Huddersfield Society of Architects, and R.I.B.A regional council panel member for Yorkshire, co-hosts a tour of the Barbara Hepworth Building for the department of Architecture, Huddersfield University's newest, ground-breaking facility.